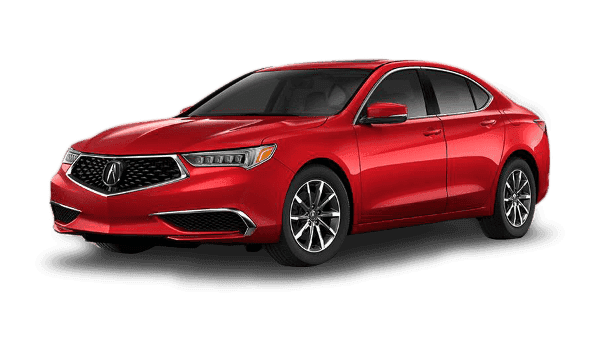 Pre-Owned 2019 Acura TLX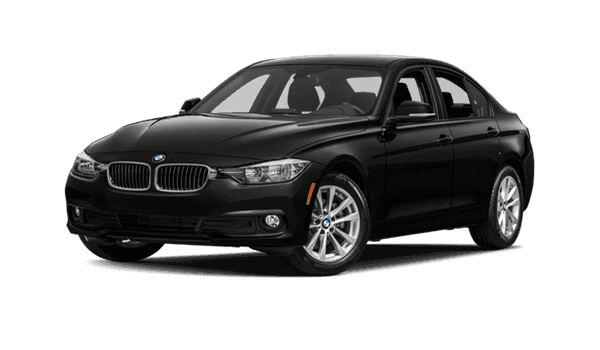 2018 BMW 3 Series
Pre-Owned 2019 Acura TLX vs. 2018 BMW 3 Series
Carlsbad drivers deserve the best of the best in terms of luxury sedans, so comparing the Pre-Owned 2019 Acura TLX vs the 2018 BMW 3 Series seems like a smart way to go about it. While these vehicles are both considered luxury models, only the Acura TLX brings the performance and interior features that a luxury model should deliver. When you go cruising through Temecula, be sure to have the Acura TLX model along for the ride.
Choosing the Best Vehicle for You
When you compare the performance features and interior amenities of the Acura TLX and BMW 3 Series, you'll quickly find the Acura model brings you more of what you want in a model:
The Acura TLX interior comes standard with heated and cooled seats so you and your passengers can enjoy the comfort you desire regardless of the outside temp
The Acura TLX comes standard with a supreme navigation system, so you can find exactly what you're looking for with constant traffic updates
Parking Assist feature helps you navigate in and out of tight parking spots while you simply control the brakes
Power seating system lets the driver become comfortable in the right way
Satellite radio comes standard, giving you additional entertainment options for your San Diego ride
Premium leather seating tops off the comfort level of this attractive new model
2.4L inline 4 engine provides 206 hp and 182 lb-ft of torque for a ride you'll remember, while the 2.0L inline 4 engine on the BMW only offers 180 hp and 200 lb-ft of torque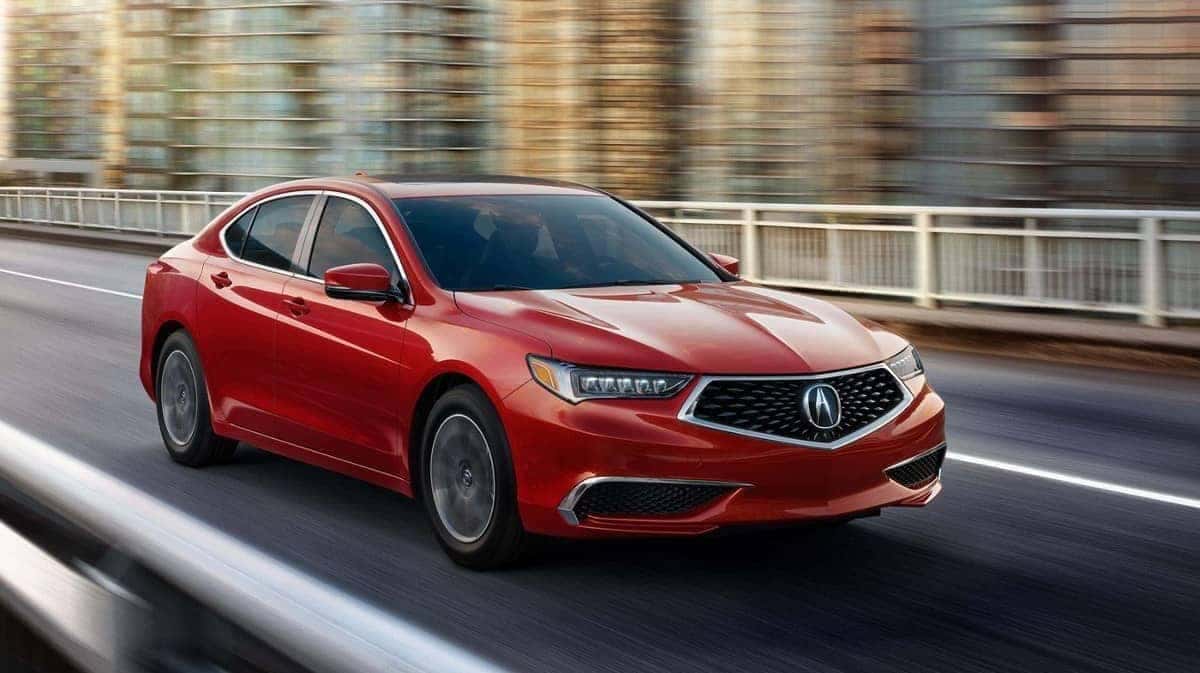 Choose Your Acura TLX at Acura of Escondido
California drivers know having the right luxury model makes a statement. To ensure you're making the right one, opt for the 2019 Acura TLX vs the 2018 BMW 3 Series. Even with its stylish exterior, the BMW simply doesn't compare to the Acura model, which boasts enhanced interior finishes and technology features as well as better performance. Acura of Escondido has a wide TLX inventory, so visit us to take a test drive and explore our current offers. You can also compare the TLX vs ILX.