Best Parks in Escondido, CA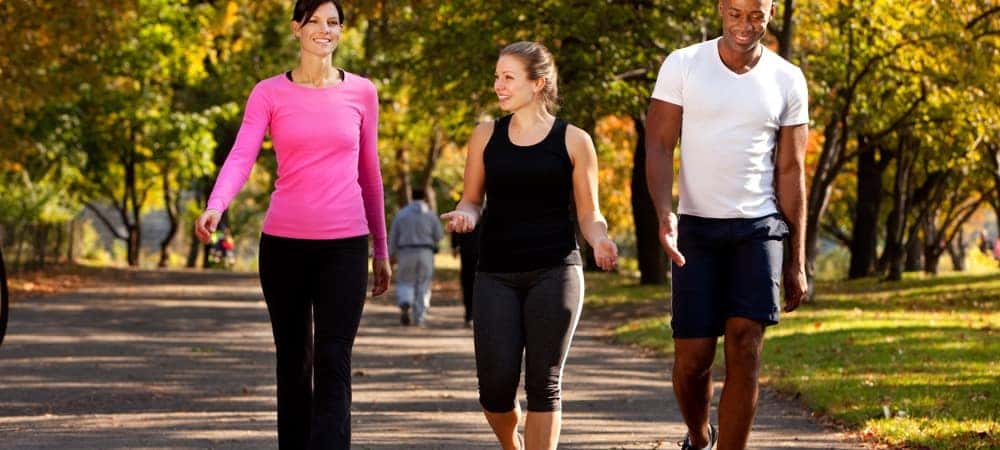 Looking for fun things to do in Escondido? Take advantage of the great weather and head outside to one of the many parks in the area. Whether you're looking for some alone time exploring the great outdoors or a fun thing to do with the whole family, explore the variety of parks Escondido below before planning your next outing.
Grape Day Park
Grape Day Park is the oldest park in Escondido, and its rich history alone makes it worth the visit. It's known mostly for its ability to cater to larger gatherings thanks to picnic tables, horseshoe pits, and restrooms, and there's also a lot more to do. Explore the children's tile art wall, the military tribute, the swimming pool, Heritage Walk, and the vinehenge to make a day of it.
Washington Park
What was once an 11-acre farm is now home to a playground, baseball field, pool, tennis courts, and basketball courts. In addition, there's a tiny tot play area, plenty of picnic tables, and a small children's pool, making Washington Park a must-visit when you're trying to take advantage of the weather in Escondido.
Ryan Park
Named after Frances Ryan, a former teacher at Escondido High School, Ryan Park is a 67-acre park that's been developed for sporting events. While the park is home to the Escondido Youth Soccer club—which would explain the five soccer fields—there's also a playground area, baseball fields, and a concession stand.
Daley Ranch
After taking in some of the best restaurants in Escondido or best brunch spots in Carlsbad, head to Daley Ranch to walk off what you just ate. With over 3,000 miles of conservation area to explore, you can enjoy the natural vegetation, oak woodlands, grasslands, and more. And if you're interested in some history, there are plenty of old buildings to explore on the property too.
Visit Acura of Escondido Today
When you're ready to explore the best parks in Escondido, CA, be sure to stop by Acura of Escondido first and grab a vehicle that can help you do your exploring. Simply punch in your destination in the AcuraLink navigation and be on your way to the various sites in the Temecula area! If you're still feeling outdoorsy after your park adventure, head to one of the great camping locations in Escondido!