Best Restaurants in Escondido, CA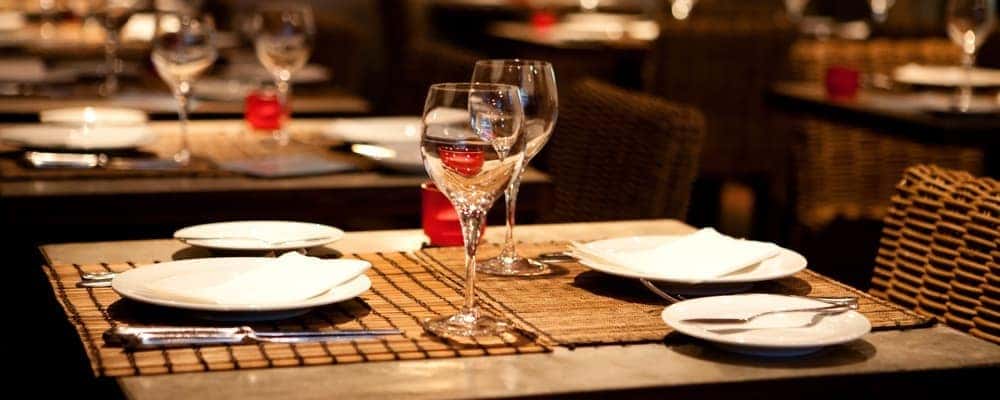 ---
---
If there's one true statement about Escondido, it's that it will not leave you hungry. This town is packed with a variety of restaurants that provide you with a tasty dish that will meet your palate. From tasty Mexican restaurants to romantic Italian locations, you'll be able to find the meal you have a taste for or a place that offers the right atmosphere for your special occasion. Take a look at the best restaurants in Escondido below.
Cenote Grill
If you're hungry for some Mexican dishes, then Cenote Grill is the place to go. Not only do they provide you with the classic dishes you love, but they also spice things up and create their own entrees for a unique experience. Plus, they're all about healthy food that tastes good, so you'll get the best of both worlds.
Sopranos Pizza and Restaurant
For those Temecula residents looking for fine Italian cuisine, be sure to check out Sopranos Pizza and Restaurant. From their tasty pies to their classic Italian dishes, there is something on the menu for everyone.
Fish House Vera Cruz
When fine seafood got your taste buds, then you'll want to head to Fish House Vera Cruz and enjoy an incredible menu as well as attractive atmosphere.
Burger Bench
Sometimes nice American fare is a must, and Burger Bench is the place to go. With a solid menu for breakfast, lunch, and dinner, you'll travel from Carlsbad in order to get some of this delicious food.
Sushi Yama
If you're craving Japanese cuisine, Sushi Yama has an incredible menu of fine selections you'll certainly want to try. There are plenty of exciting rolls to try, and you'll likely want to come back again soon to try some more. There are also some great sushi options in Carlsbad to try!
Visit Acura of Escondido
In order for you to enjoy the things to do in Escondido, including visiting some of its local parks or camping grounds to walk off the food you just enjoyed, you'll want to have a reliable vehicle to help get you there. And, if you're looking for even more great places to eat, check out the best brunch spots in Carlsbad. Acura of Escondido knows the greater San Diego area inside and out, so contact us today if you need Temecula restaurant recommendations as well!