How Often Should You Change Your Oil?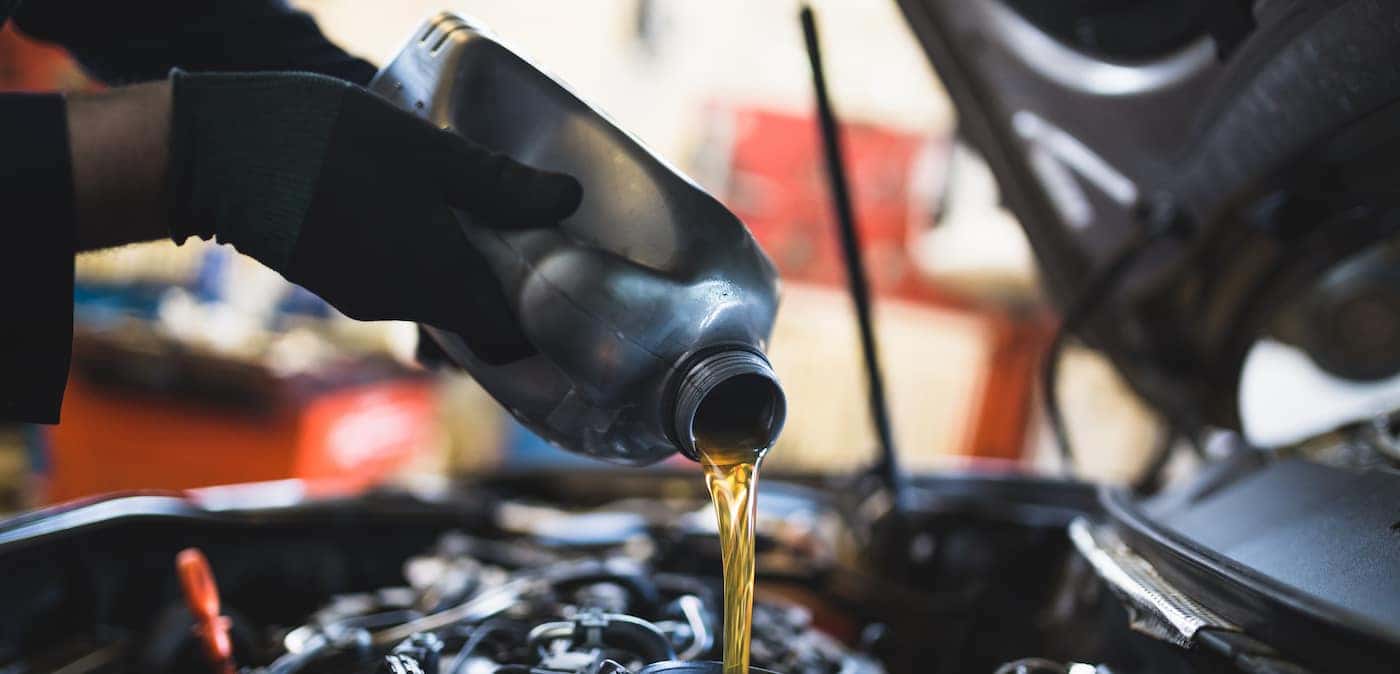 Regularly getting your oil changed is crucial to keeping your Acura in top condition. Previously, experts have recommended getting oil changes every 3,000 miles. But thanks to advanced in oil and engine technology, that interval has changed. Most vehicles can go between 7,500 and 10,000 miles between oil changes. However, you'll still want to check your owner's manual for a specific range. When you're ready to get an oil change, trust our San Diego-area service department!
---
---
Oil Change Frequency Guidelines
7,000-10,000 is a pretty broad guideline; however, certain makes and models will need to get an oil change before that range as a part of regular maintenance. If you partake in any of the following activities, you'll need to get your oil changed more frequently:
Off-roading
Commercial use
Racing
Heavy towing
More Oil Change Tips
Before making your next oil change appointment, you can learn a little bit more about oil changes from the experts at Acura of Escondido! Here are some important facts to know:
Even if you don't drive your car very often, you still need to get an oil change at least twice a year. This is because oil breaks down over time if your car isn't in use.
The oil filter should be replaced whenever you get your oil changed. If you're doing a DIY oil change, you can always get an oil filter replacement from our parts department.
Don't know whether to use synthetic or conventional oil? Take a look at your owner's manual. Synthetic oil does typically cost more, but some vehicles need it.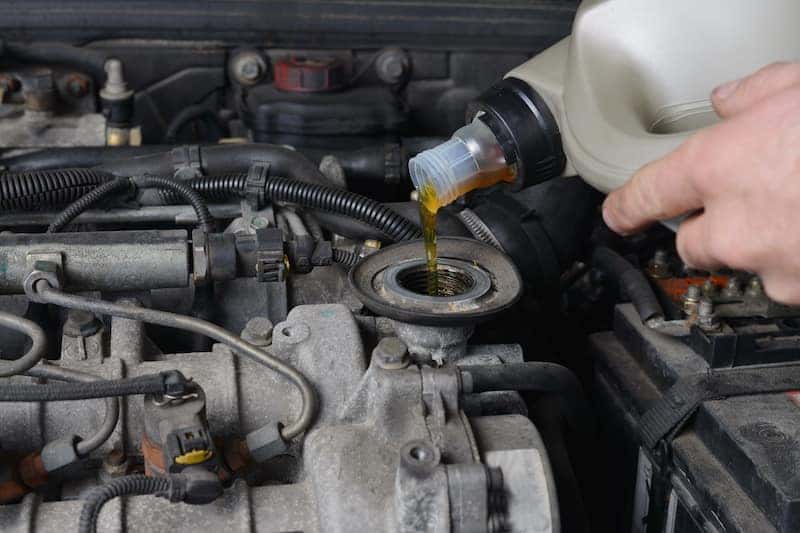 How Often Should I Check My Oil Level?
You can help catch leaks in the oil system by checking your oil level once a month. This is important because your car can become damaged without oil. While looking, check for any changes in oil color as well as the appearance of metal particles in the oil. If you are low on oil or notice any other issues, schedule a service appointment with our Temecula service department!
Trust Acura of Escondido for Oil Changes
Thanks to our rotating service specials at Acura of Escondido, you can trust that you aren't overpaying for routine maintenance. Whether you need an oil change, a new Acura battery, or a tire rotation, you can count on us to fix any issues and get you back on the road in no time.
We can even teach you how to change your oil or how to rotate tires at home!
Acura of Escondido Service Specials