How to Make Your Tires Last Longer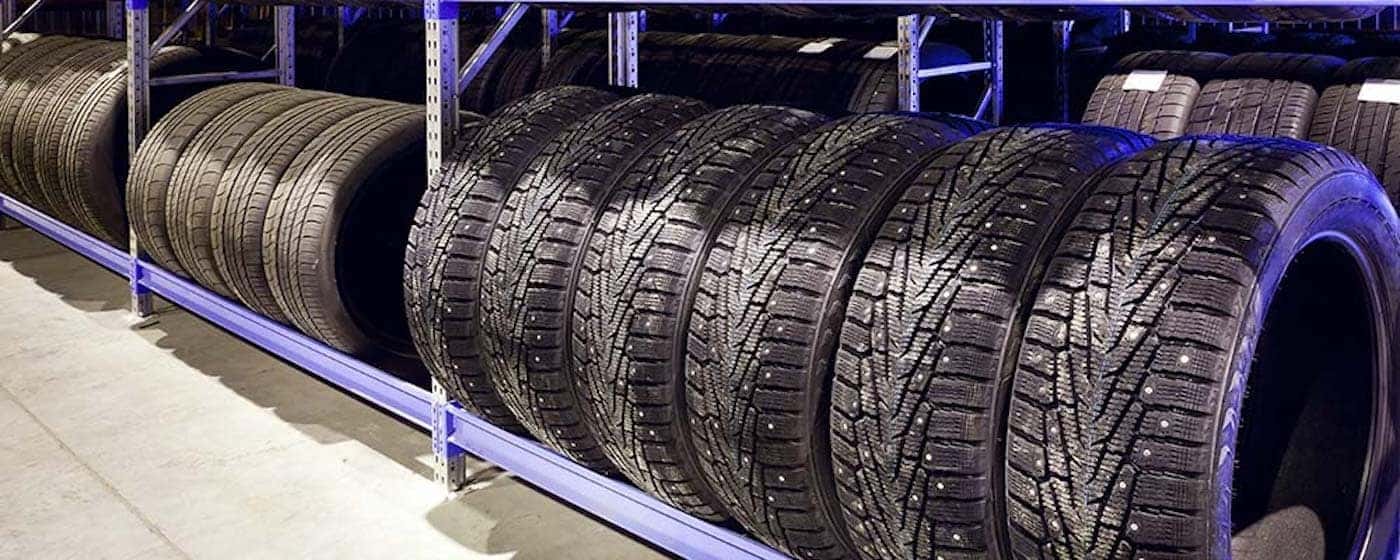 Looking for long life tires to take you from San Diego to Temecula and beyond? The service team at Acura of Escondido has a few tips and tricks to share on how to make your tires last longer so you can get more miles out of your investment in new tires. Our recommendation starts with keeping your tires in good condition. To do this, it is important to inspect your tires periodically and take precautions when driving in Carlsbad.  Here at Acura of Escondido, our goal is to keep you safe and keep your vehicle on the road for longer. Read on to learn more about how to make your tires last longer, compliments of our skilled service team.
General Tire Maintenance
To achieve optimal driving performance and comfort on Escondido roads, preserving your tires is essential. Maintaining your tires is easy and inspections can be performed regularly, like when you check your vehicle's fluid levels. Read on to explore how you can get long life out of your tires:
Check your tire pressure on a monthly basis. Tires lose air each month, which can affect both the drivability and fuel economy of your vehicle.
Furthermore, you'll want to check tire pressure more often during the summer and winter months, as the extreme temperatures can cause the air to expand or contract, changing the pressure in your tires.
Have your tire alignment checked twice a year. Tires that aren't properly aligned will wear out unevenly, causing your car to respond negatively while driving.
Be sure to rotate your tires every 5,000 miles. Regular tire rotation prevents uneven wear and ensures long life for your tires.
Have your tires balanced to achieve long-life tires. Balancing your tires distributes the weight of your vehicle evenly across all tires. When you have your tires re-balanced, you're not only protecting the life of your tires, but also ensuring that your vehicle is still safe on the road in San Diego.
Monitor your tire tread depth. As you drive your car around Temecula, the tread will wear down over time. If you notice your car's tread depth falls below 2/32 of an inch, it's time to change your tires to ensure that your car can safely gain traction on the road no matter the weather condition.
Tire Maintenance and More at Acura of Escondido!
Here at Acura of Escondido we take price in ensuring that our Escondido drivers have access to affordable and reliable vehicle maintenance. Whether you're looking to enhance a new vehicle, maintain a used vehicle, or learn if Acura requires premium gas, we have service offerings to help! Schedule an appointment with our service center today to ensure the quality of your car and its tires! We even offer a wide range of service specials to help you save.
Learn More with Acura of Escondido
The long-awaited Acura TLX Type S is back, and San Diego understandably have some questions about what this vehicle will look like, especially when it comes to the color options. Explore the Acura TLX color options of the Type S with Acura of Escondido to see how you can customize this vehicle inside and out, and then…

When you think of Acura, the first thing that comes to mind is luxury and performance, elevating your commute around San Diego! However, one of the most impressive features is the Acura MDX towing capacity. The new MDX can haul around 5,000 pounds when properly equipped, especially with the capable AWD system. Learn more about…

The Acura brand is renowned for its luxury features around Escondido and beyond. The 2021 Acura TLX includes several trim packages to make your drives around San Diego more enjoyable. Acura of Escondido brings you this guide to the 2021 Acura TLX Technology Package, which provides access to your favorite mobile apps, includes navigation for Temecula streets and a host of driver-assist systems. Learn more here about the 2021 Acura TLX Technology Package features and then head to Acura of Escondido for a demonstration and to get behind the wheel of a new Acura TLX.